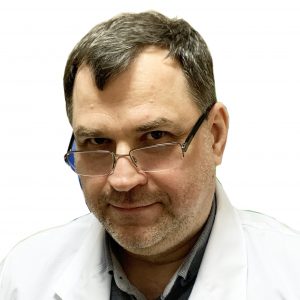 Andrey Tarabarov
More than 15 years of participation in clinical trials (including international studies) - full involvement in all stages of clinical trials from the development of research design to the submission of reports on clinical trials in RA.
More than 15 years in the emergency department - in-depth knowledge of medical legislation and standards.
5 years as project manager in the largest German pharmaceutical company and 4.5 years as team leader.